Twin Cross

Twin Cross Features
Twin Cross – our own original brand

created through our philosophy and expertise in developing products that are kind to the body

Around the time when Twin Cross was first created in 1998, many of the shaping undergarments around were very tight and put an excess amount of pressure on certain parts of the body. This led to many women admitting that they often had to suffer to look beautiful. In order to counter this belief, we decided to develop the range of Twin Cross undergarments that could provide them with maximum comfort, while allowing them to maintain their health and beauty.

Using all our expertise, cultivated through strenuous research and development efforts over 50 or more years, we poured time and resources into the development of this product, which culminated in the acquisition of a patent for the Twin Cross structure. The exclusive comfort offered by this product has become extremely popular with many customers since its launch.
Patented Twin Cross structure support
The double layered underband of Twin Cross supports each breast and is flexible enough to respond to the movements of the body. It also helps the straps from slipping down from the shoulder.
3D design for perfectly balanced comfort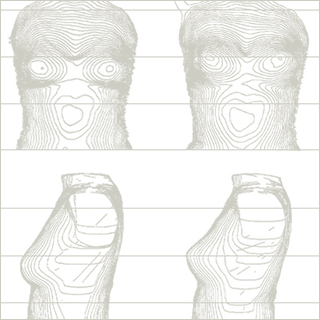 Excessive pressure on certain parts of the body can cause both psychological stress and physical problems. The 3D design of Twin Cross allows for shaping to individual body types for a well-balanced configuration, and helps realize a balance between comfort, health and beauty.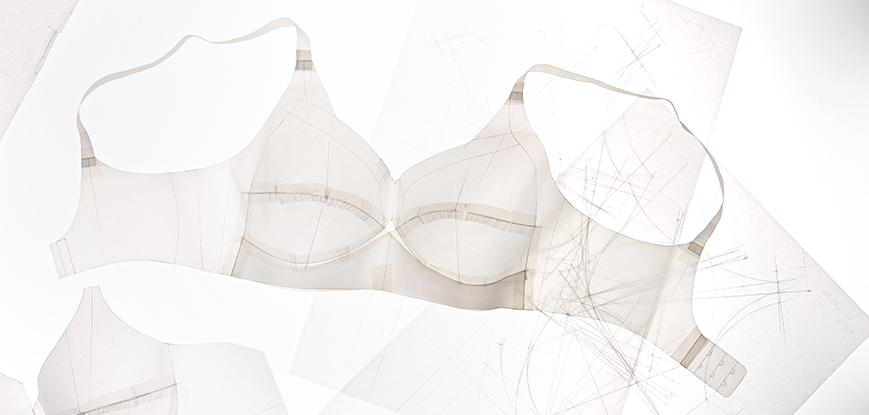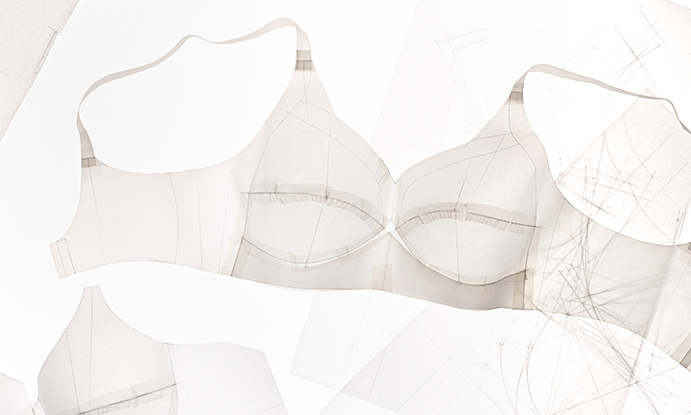 Excellent mobility
The structure of each garment adapts well to the different movements of the body, such as twisting of the torso and up-and-down arm movements, which also makes it especially suitable for light sports.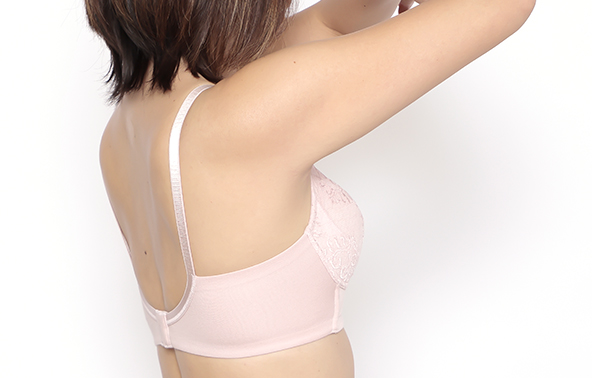 Reliable support
The reliable support feature of the garment makes for a truly comfortable fit and an enduring, beautiful silhouette.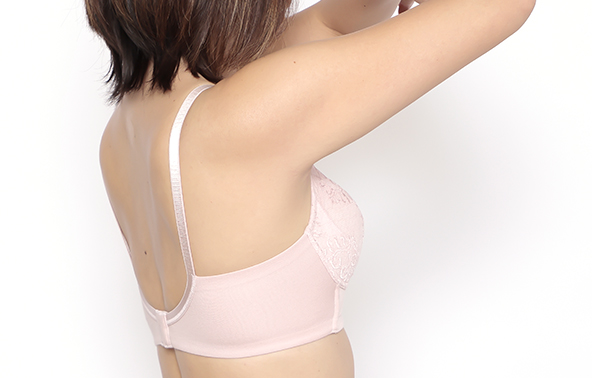 Success in business
Over 3.78 million Twin Cross products have been sold on the TV shopping channel, QVC Japan, since first being launched in 2004, and has received 21 best seller awards (as of July 15, 2020).
We have continued to make improvements to fit the needs of the time, and have garnered the support of legions of fans along the way. We are very proud of this, and hope to attract many new customers to our products in the future.
Twin Cross products are available at the online stores below (as of 2021).